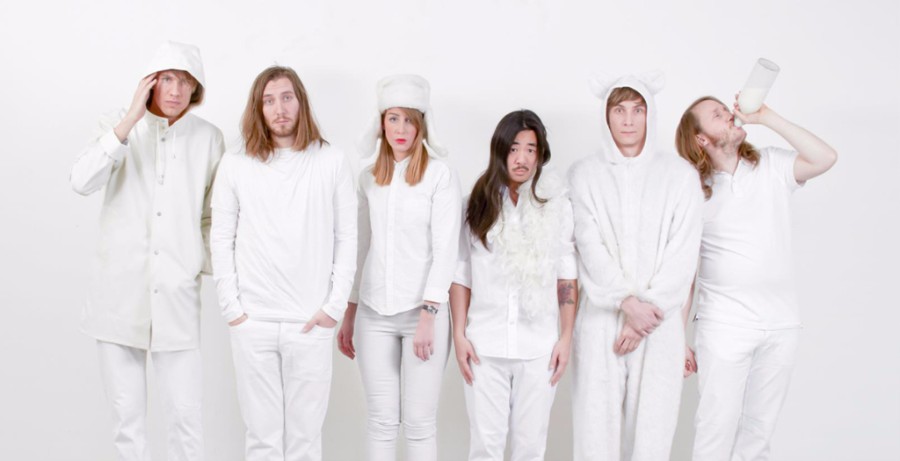 Can you tell us what an average work day looks like?
The day starts with everyone coming into the studio at different times, but always in the same order. Matej is always first but he won't make the coffee because he only drinks baby milk. Second in is Fabio. He does drink coffee so puts it on. Third is Johanna, after that Freddie, then finally Erik who falls into the door. We have hundreds of meetings. Some get on with producing work, others just sit and reply to emails. At around 5pm the sweet people from the model agency, across the street, come over and we crack open a cold one. Their faces are much more symmetrical and beautiful than ours – they're also much taller. This makes us feel ugly, but at the same time makes us feel cool because they want to breathe the same air as us.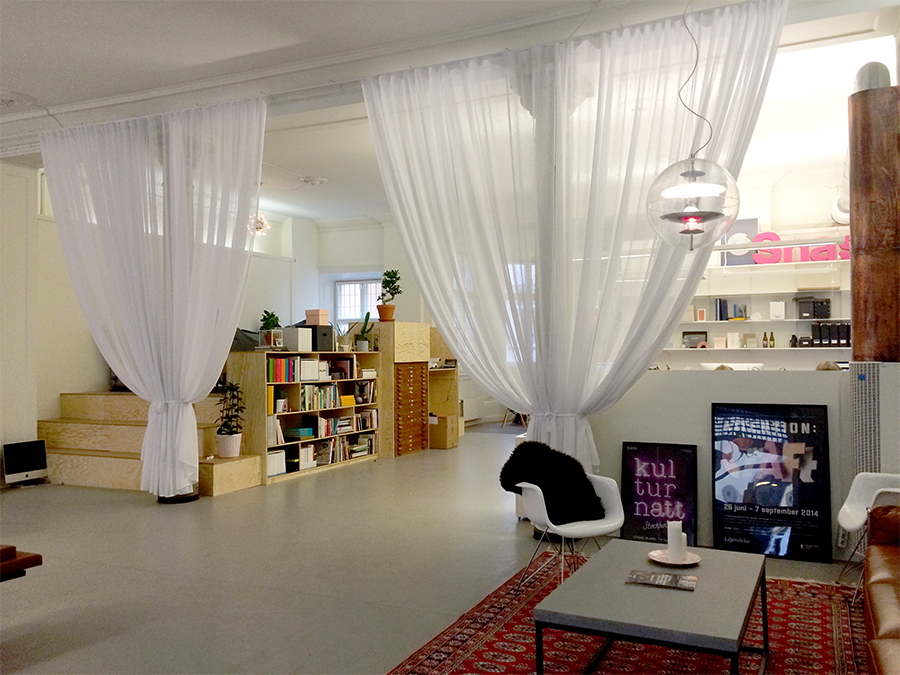 What are you listening to at the moment?
A lot of The Doors – Five To One. Listen and learn!
What apps can't you live without?
Wow, this is so tragic but here goes; Instagram, Fantasy Premier League (Yep), Omni (news), Weather (only joking, I don't live in the UK), Health (trying to walk more), Genius (for lyrics), Calendar and Mail. As you can see I don't have any apps for sleeping, eating or drinking. This is so I won't die even if you steal my phone and break it in thousands of pieces!
A sweet but strong pale ale in a 18 cl small bottle made to gulp in three sips while standing in the shower getting ready for the night.
Favourite piece of equipment in the studio?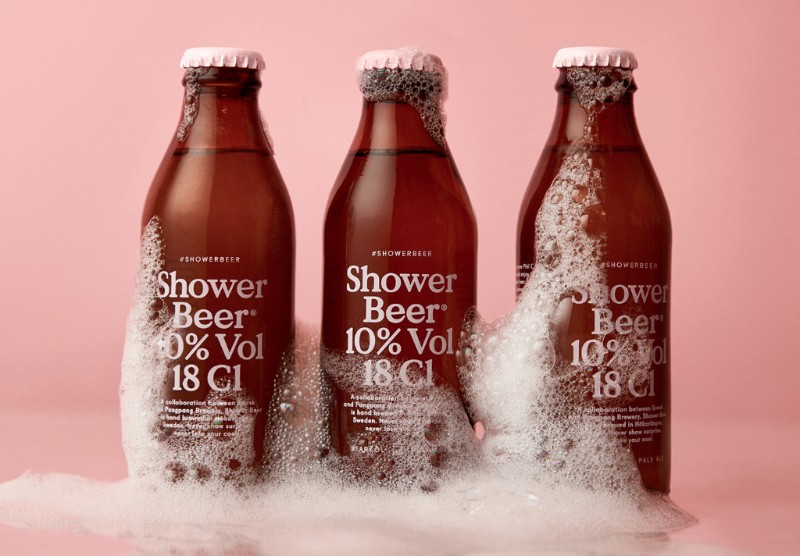 Which designers/artists work are you enjoying at the moment?
Geertje Geertsma and Yilmaz Sen.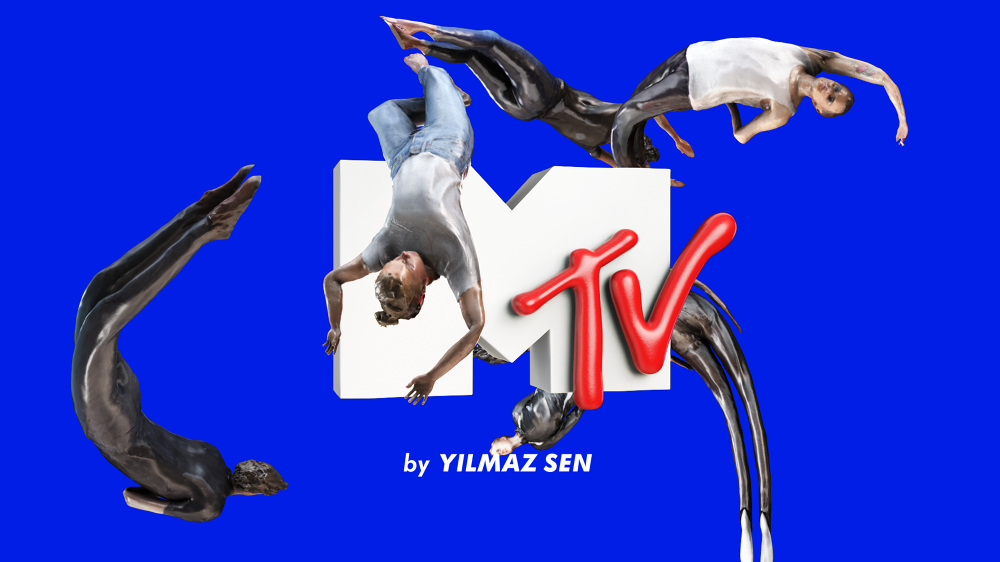 What's your favourite place to escape to?
Can I say "in my own mind" and still not sound like a total pretentious douche bag? No, I can't.
So I will say the archipelago of Stockholm, even though I don't have a house there (my friends have houses there and they like me a lot, so I can go there with them).
Do you have a subscription with any magazines?
Yep, the equivalent Swedish version of 'The Times' magazine called 'Fokus'. And also some magazines for graphic and interior design.
If you could choose one artist, dead or alive, to decorate your house, who would it be?
Freddie Mercury with unlimited budget and total creative freedom!