To kick of 2018 we were lucky enough to have Emily Forgot, Kyle Bean and Amy from Lord Whitney, join us to talk about the struggles of finding your groove; the importance of passion projects; making do with what's readily available to you and the importance of a can-do attitude!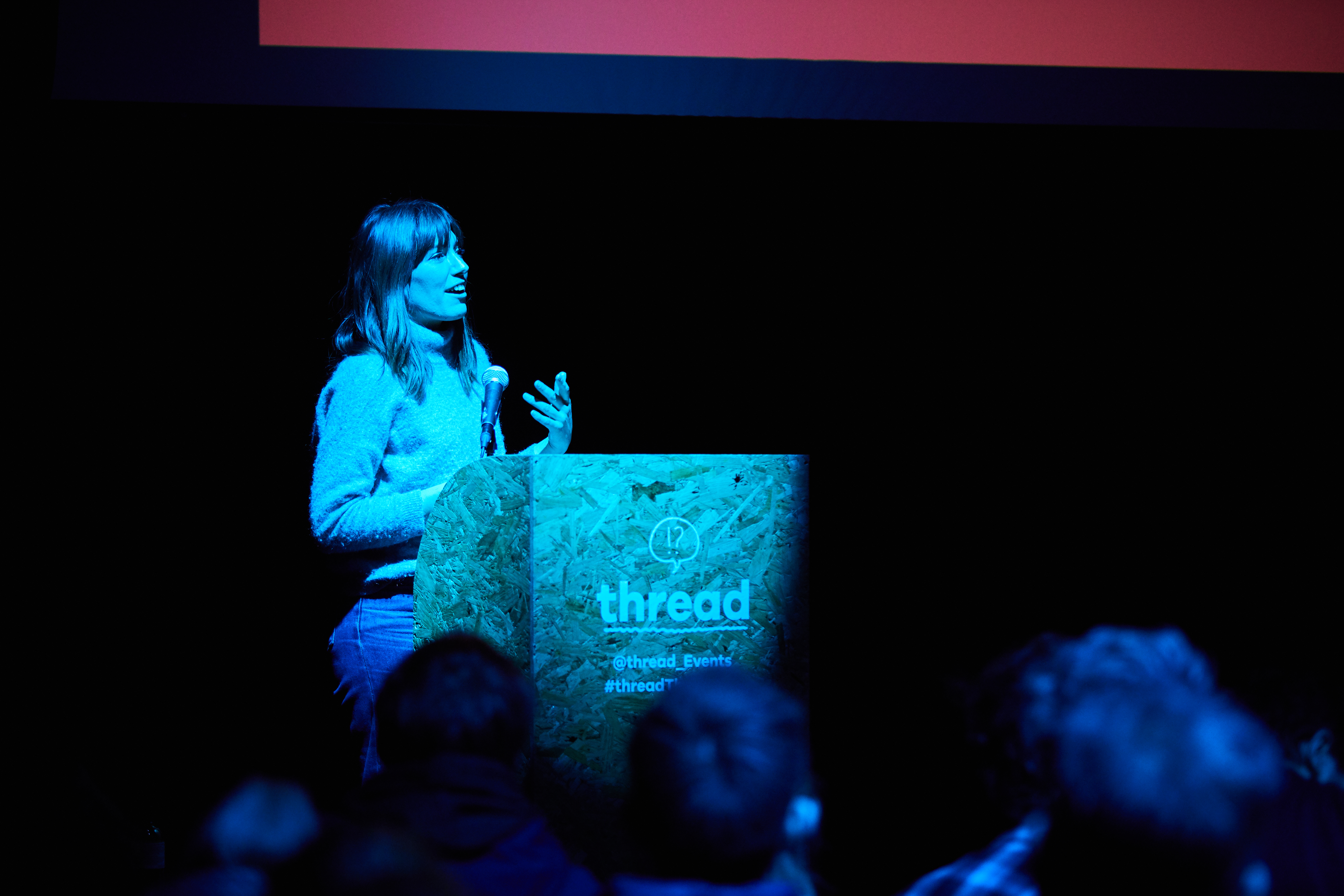 First up, Emily gave us sound advice on 'How to boost creativity?' advising we take time off from:
? Commercial endeavours
? Your own environment
? Your profession
? The internet (even though it's great)
And allow for brief distractions…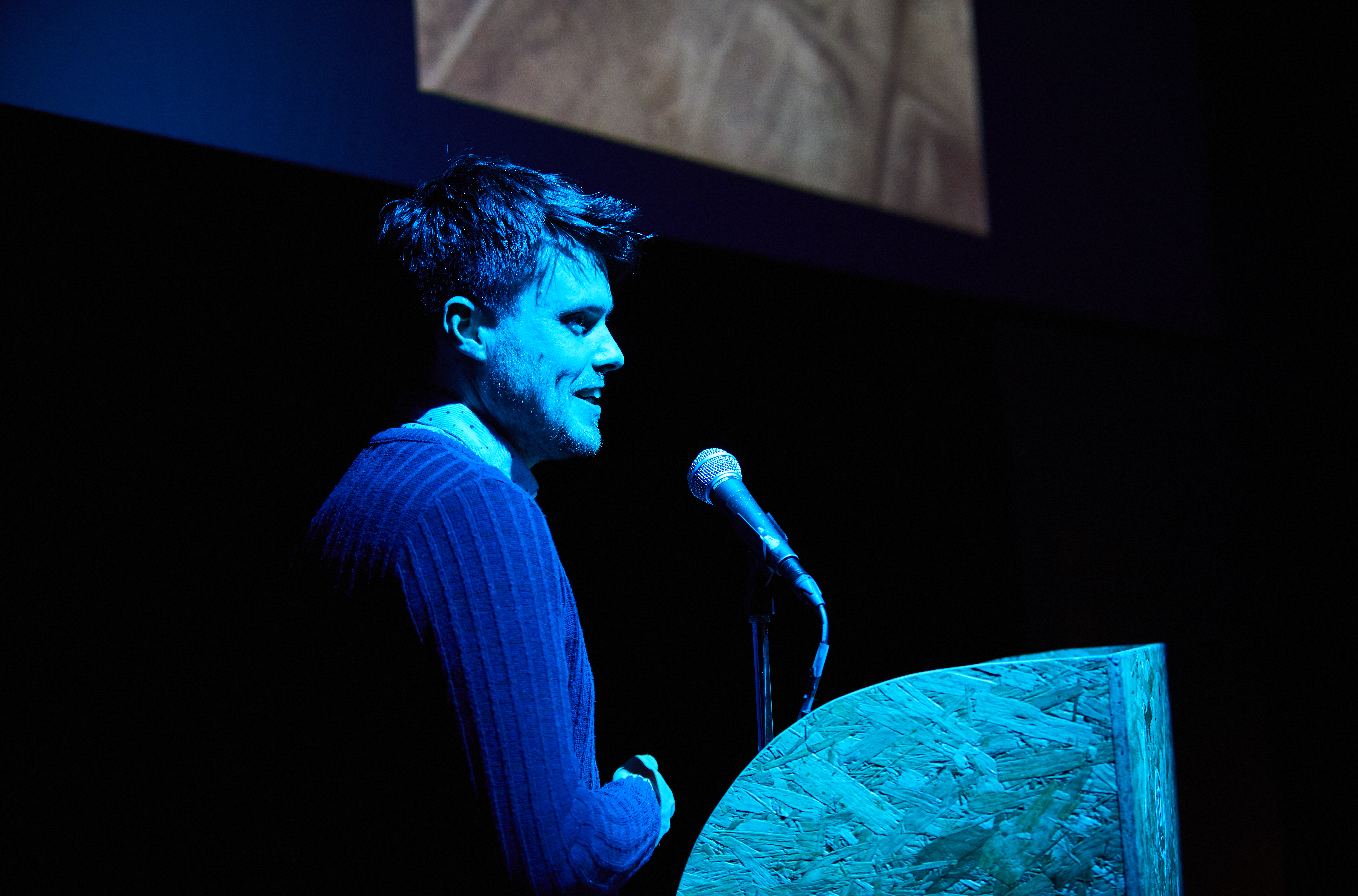 Next up, Kyle a self-professed "Design & Illustrator who makes stuff out of stuff" shared how he likes to think of materials in terms of what they can communicate, particularly the versatility of paper.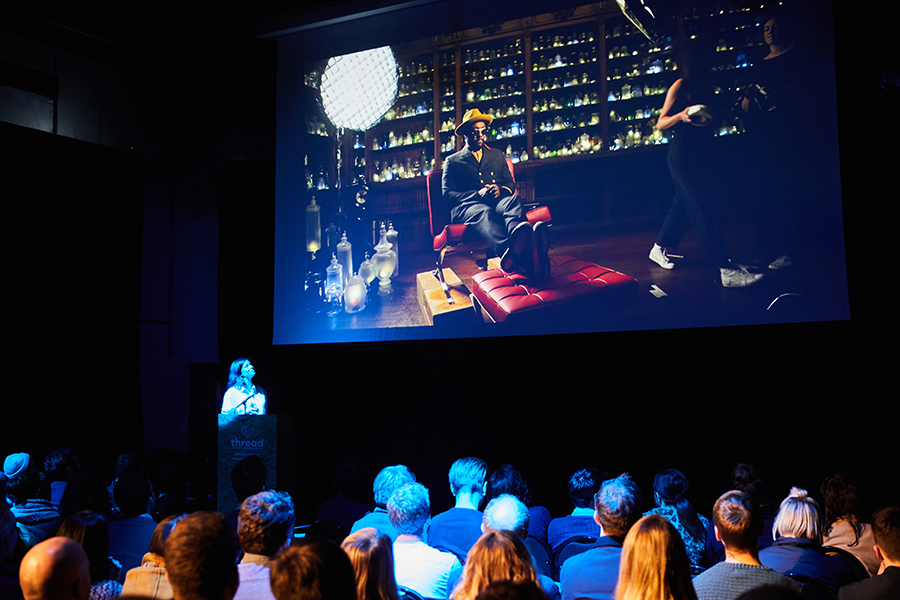 To round off the evening, Amy from Lord Whitney gave us tales of expression, humour, fantasy and perseverance stating "there are people in life who need to be creative". Amy also shared the studios behind-the-scenes Instagram account Bored Shitney – that aims to counter show the reality of their day-to-day lifes at Lord Whitney!
A big thank you to our speakers, Emily, Kyle and Amy; our venue – The Station; Murray May's for the delightful food and everyone that continues to attend and support thread – you're the best ??
Sign up to our newsletter below to keep up-to-date on all things thread. You can also follow us on Twitter or Facebook.