We kicked off the first thread of 2017 with a bang by welcoming image and set maker Hattie Newman and Barcelona-based design studio Hey to the stage.
Hosted at The Station, we had a sell-out crowd of 200 pack the venue for our first all female line-up.
Starting the night on stage, Hattie Newman spoke about how Lego and Tracey Island inspired her at an early age and how she began working with paper because it was "cheap and easy to work with". Hattie went on to share insight into her creative process, how she works with photographers to make her work come to life, her love of making towns and the dangers of papercraft (fingers have been lost!).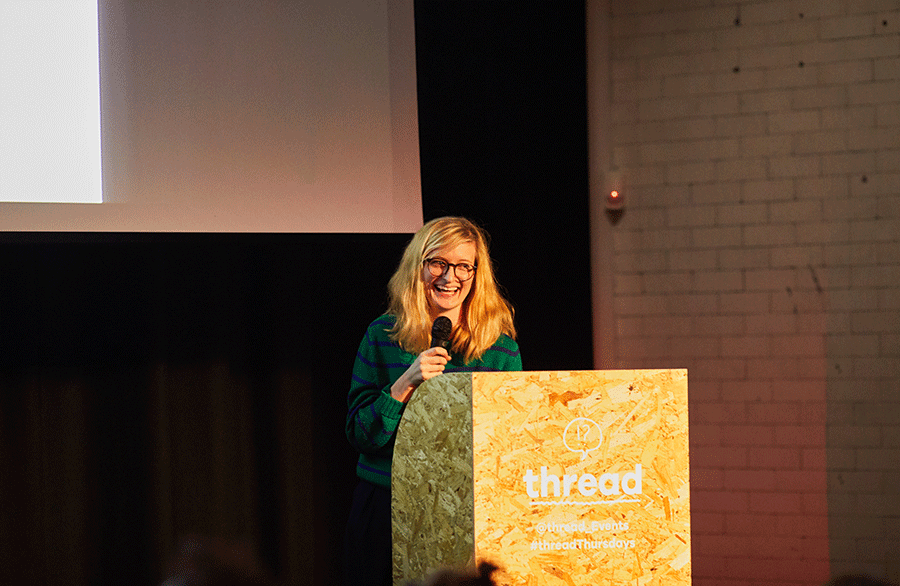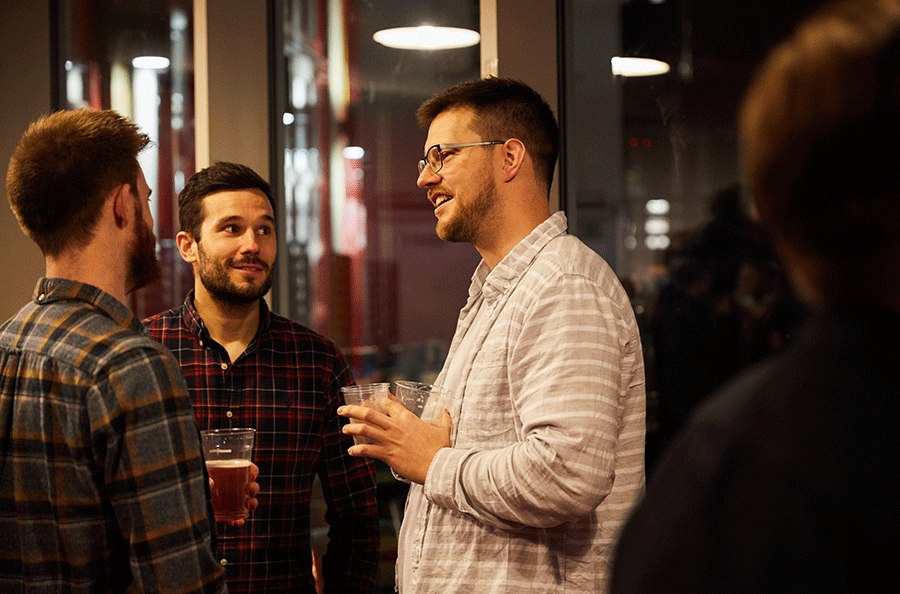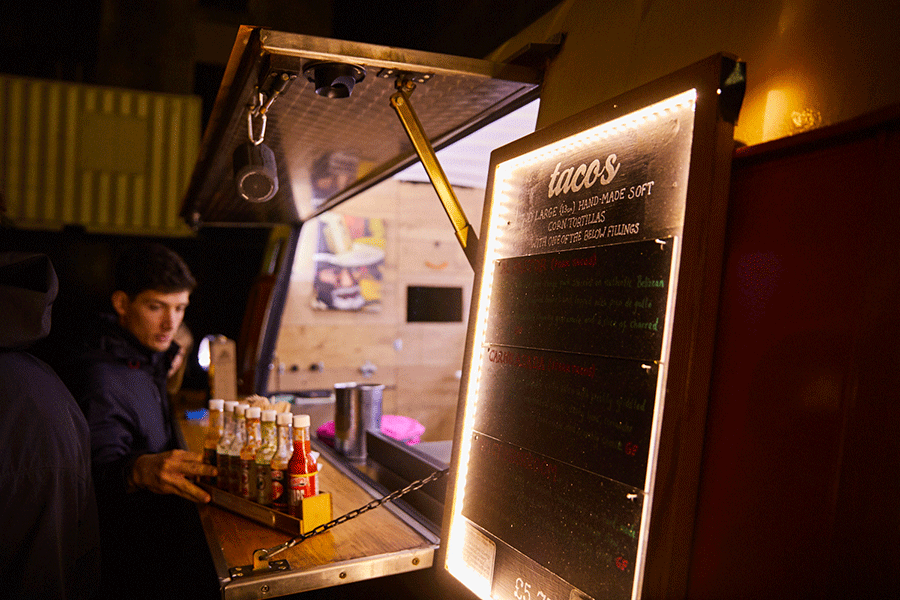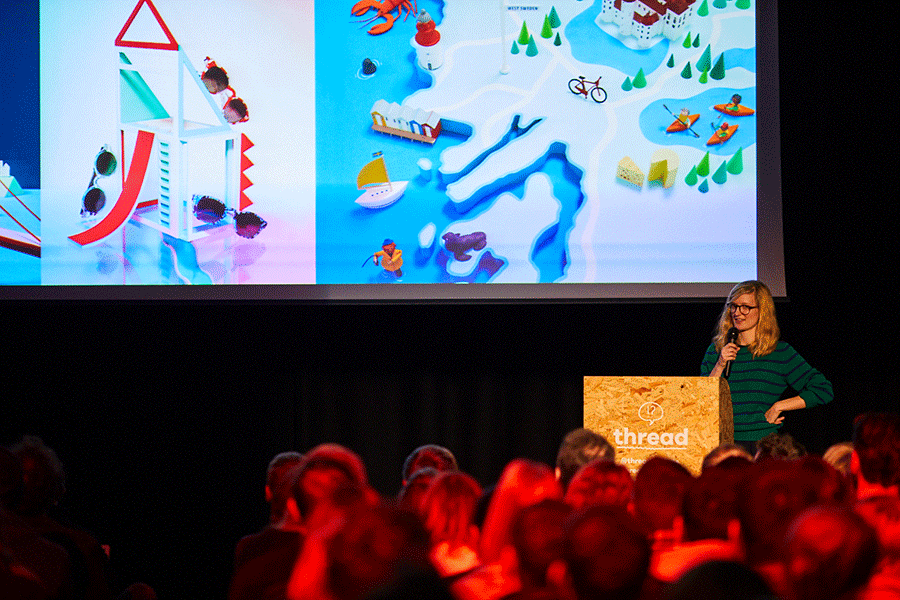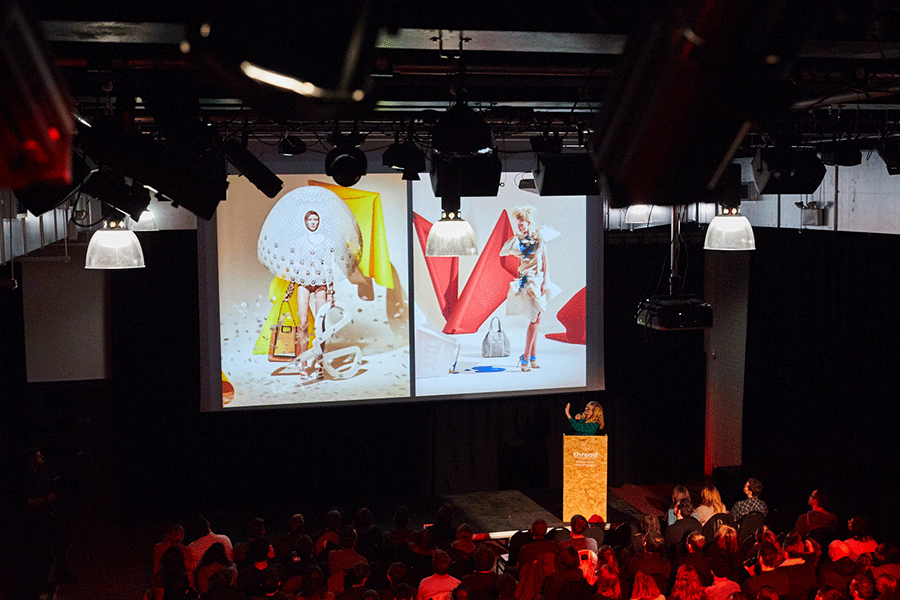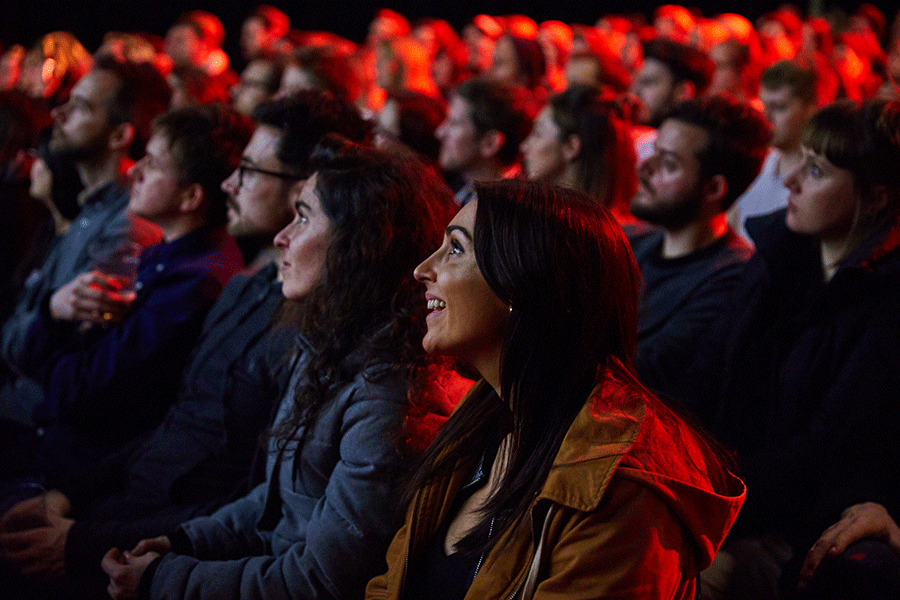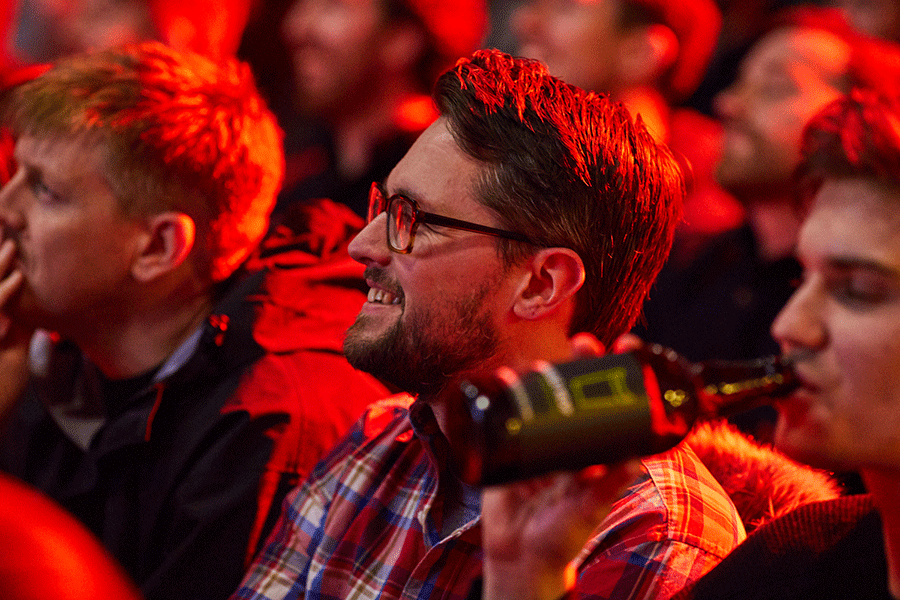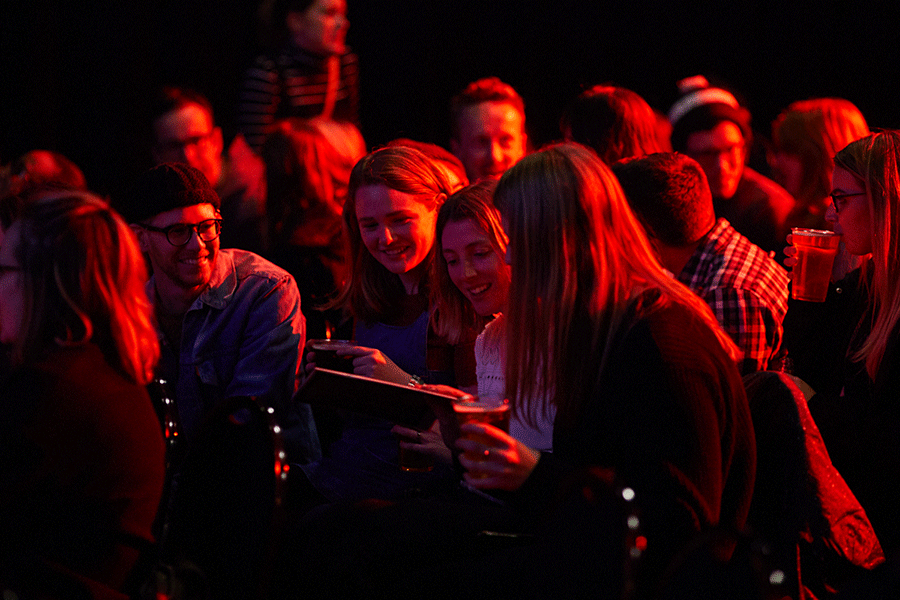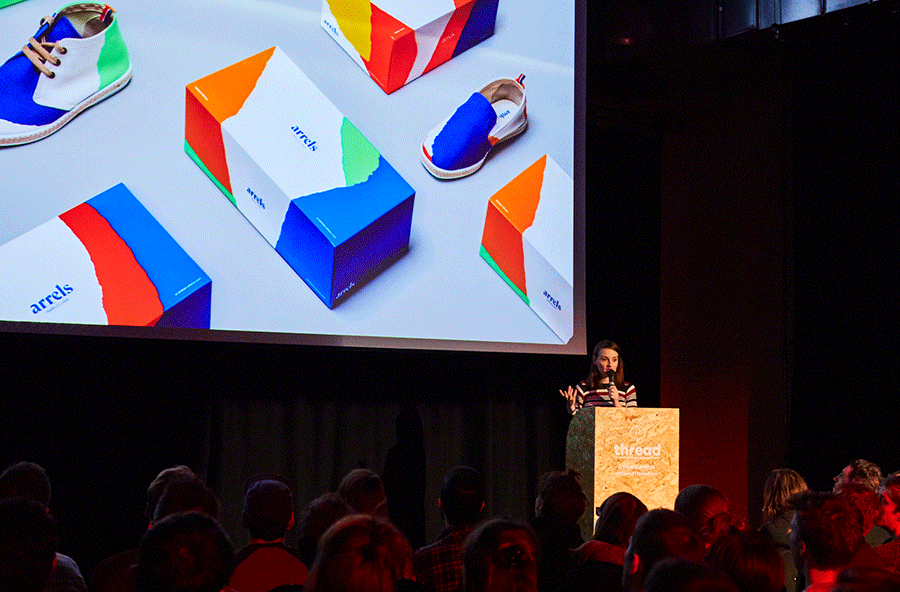 After a quick drinks break, there was a big, warm Bristol welcome for Veronica from Hey. Turning ten this year, Veronica took us through how Hey was formed in her Barcelona apartment, the importance of balancing commercial work for clients (big and small) and passion projects and how the key to good work is good collaboration.
A huge thanks to everyone who came along, our print sponsors Ripe Digital, The Station for hosting and of course our speakers Hattie and Veronica.