Join us for the first thread event of 2018; with talks from graphic artist Emily Forgot, illustrator and designer Kyle Bean, and self-professed connoisseurs of make-believe Lord Whitney! 🎉
Emily embraces the odd and the surreal. Turning her hand to anything from illustration, installations, print design and branding, she has created work across various sectors for clients such as Selfridges, Harrods, The W Hotel and V&A. Her playful visual language and image making continues to evolve, and with each new brief comes new original ideas, laden with humour and beauty in mind.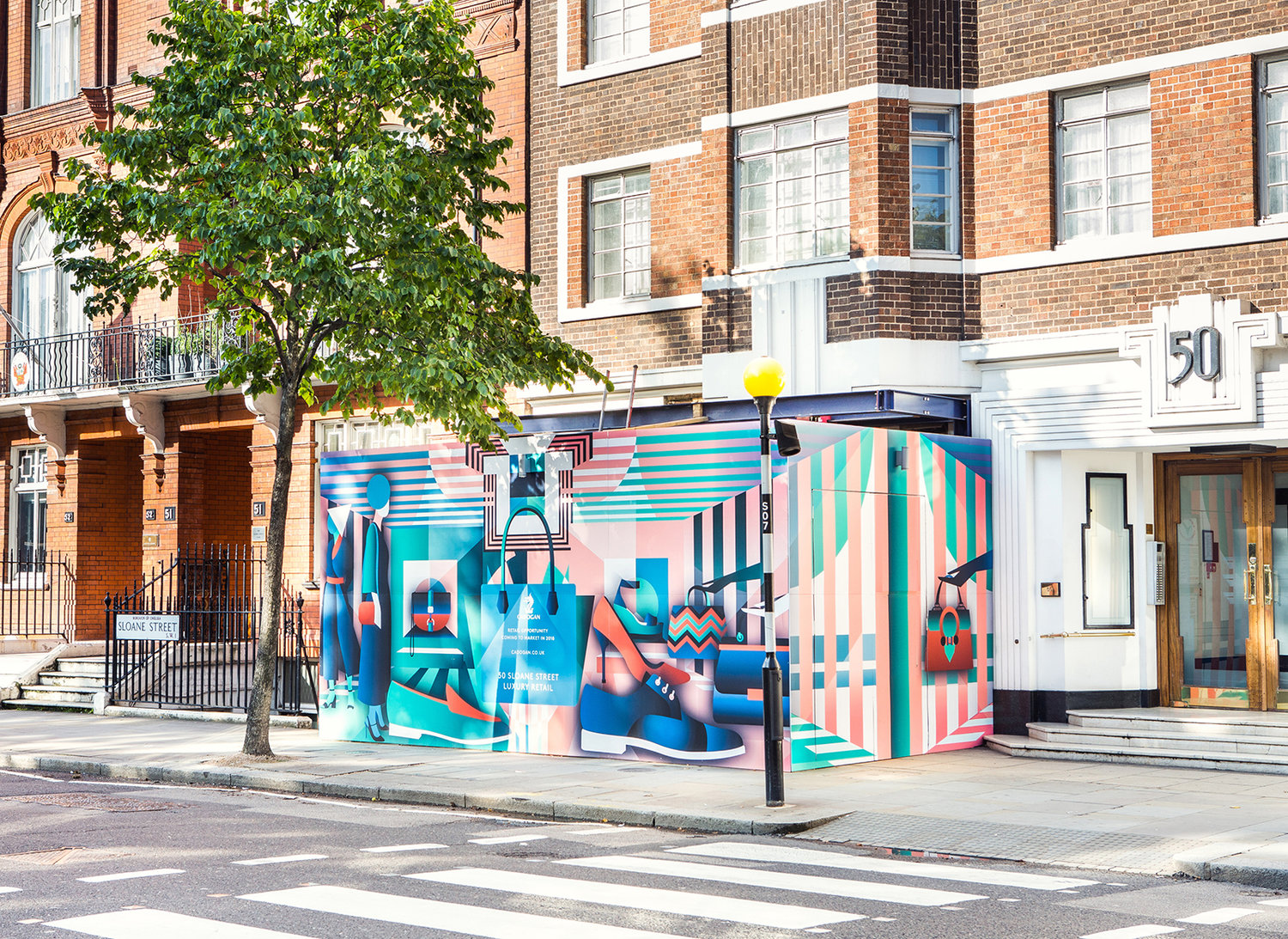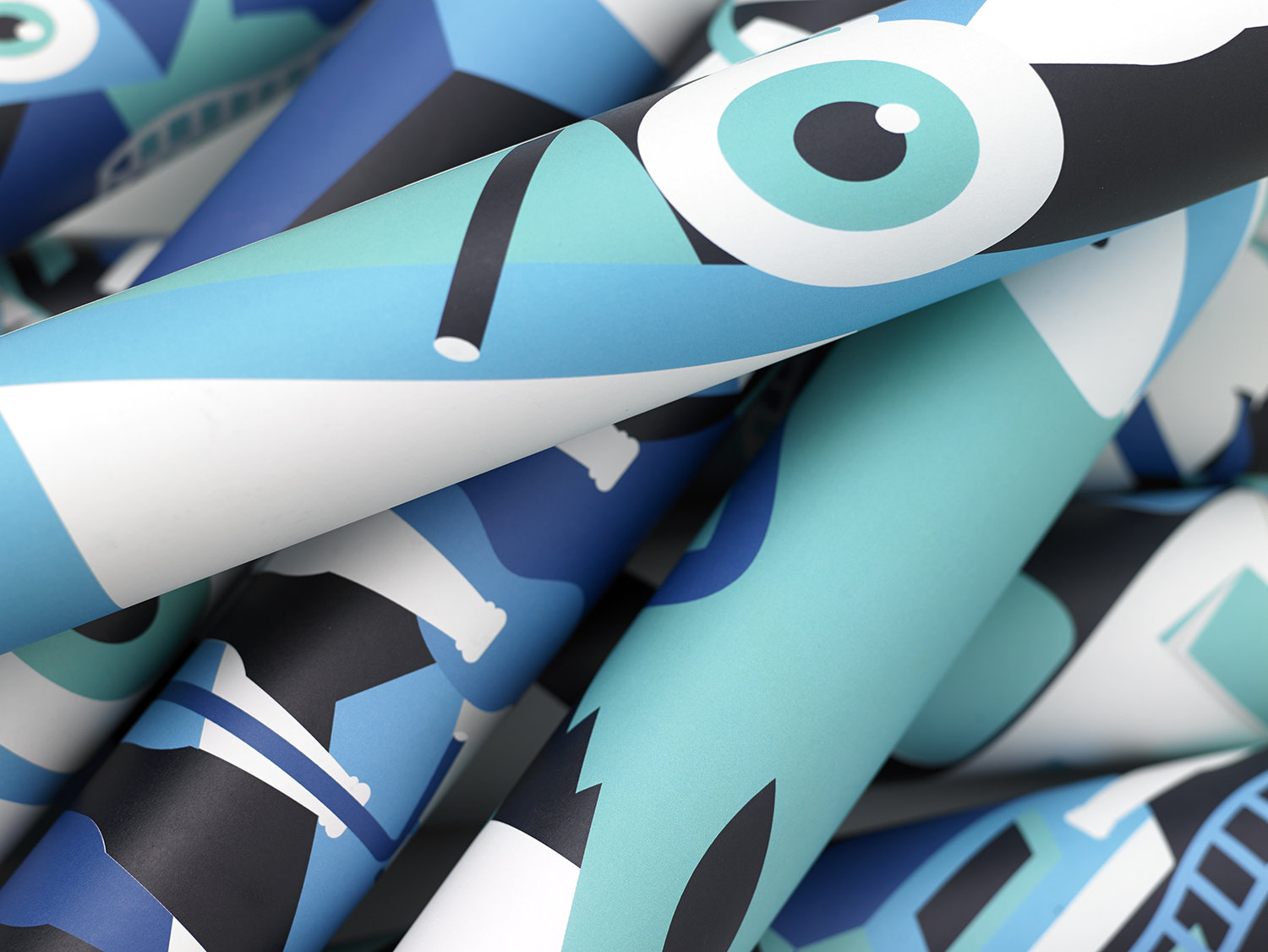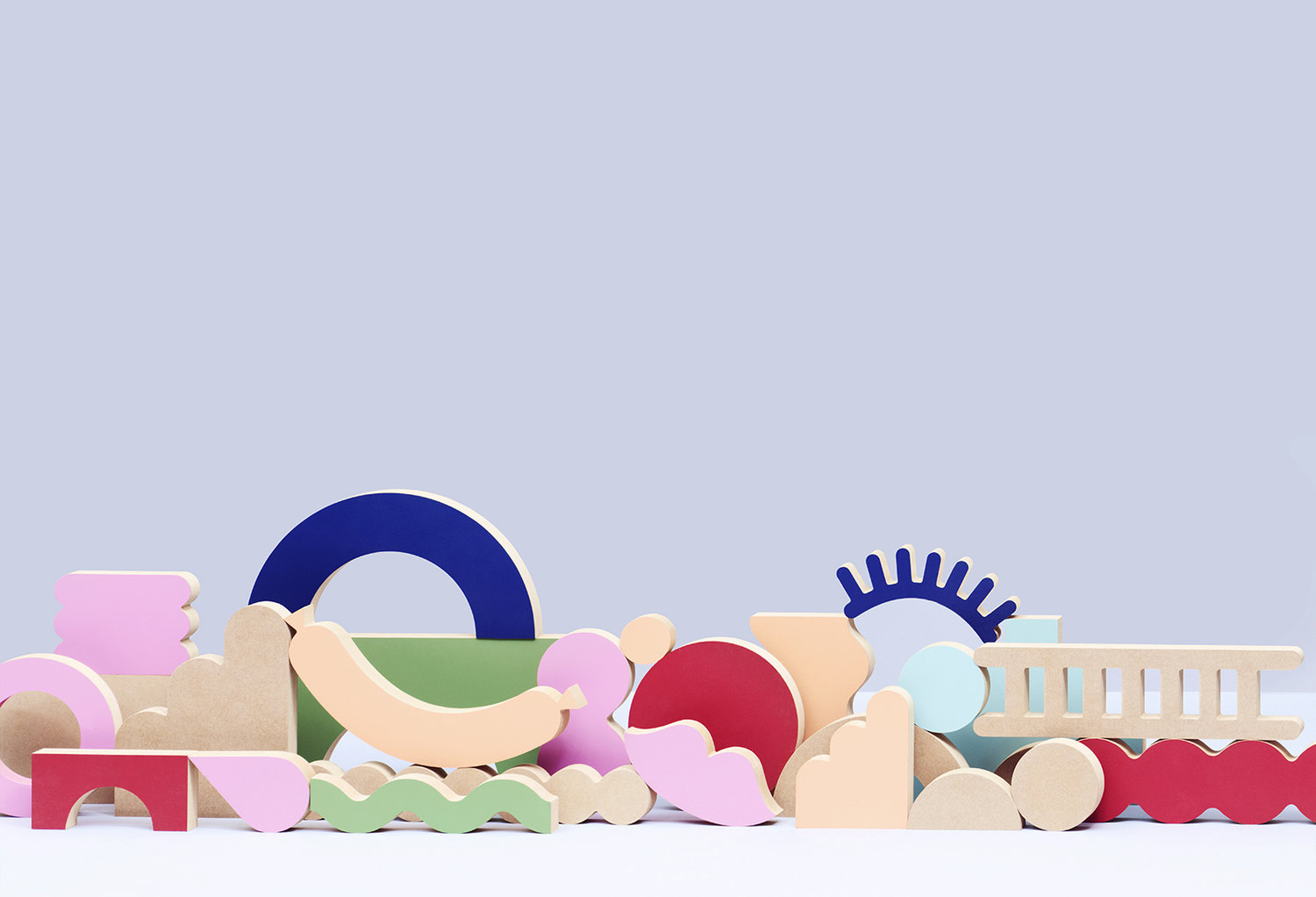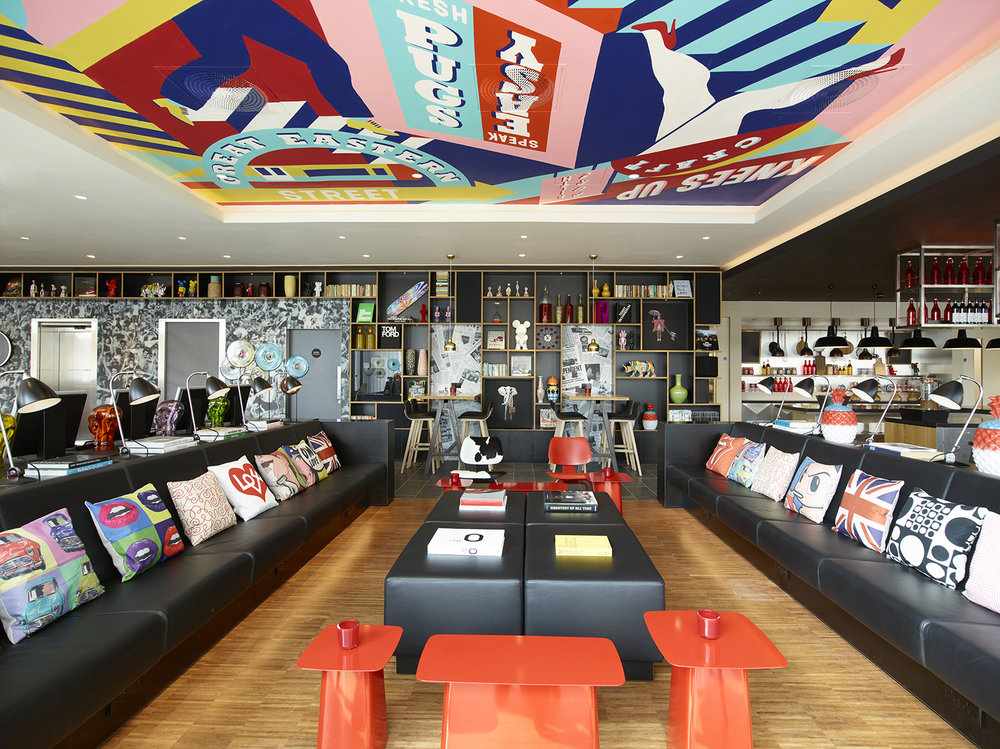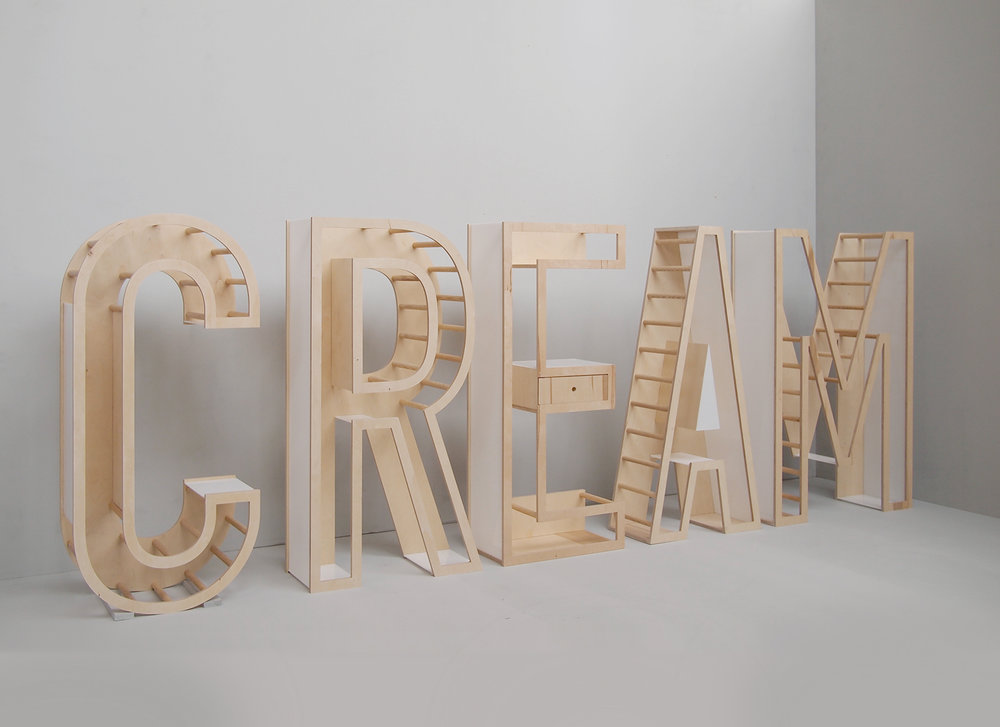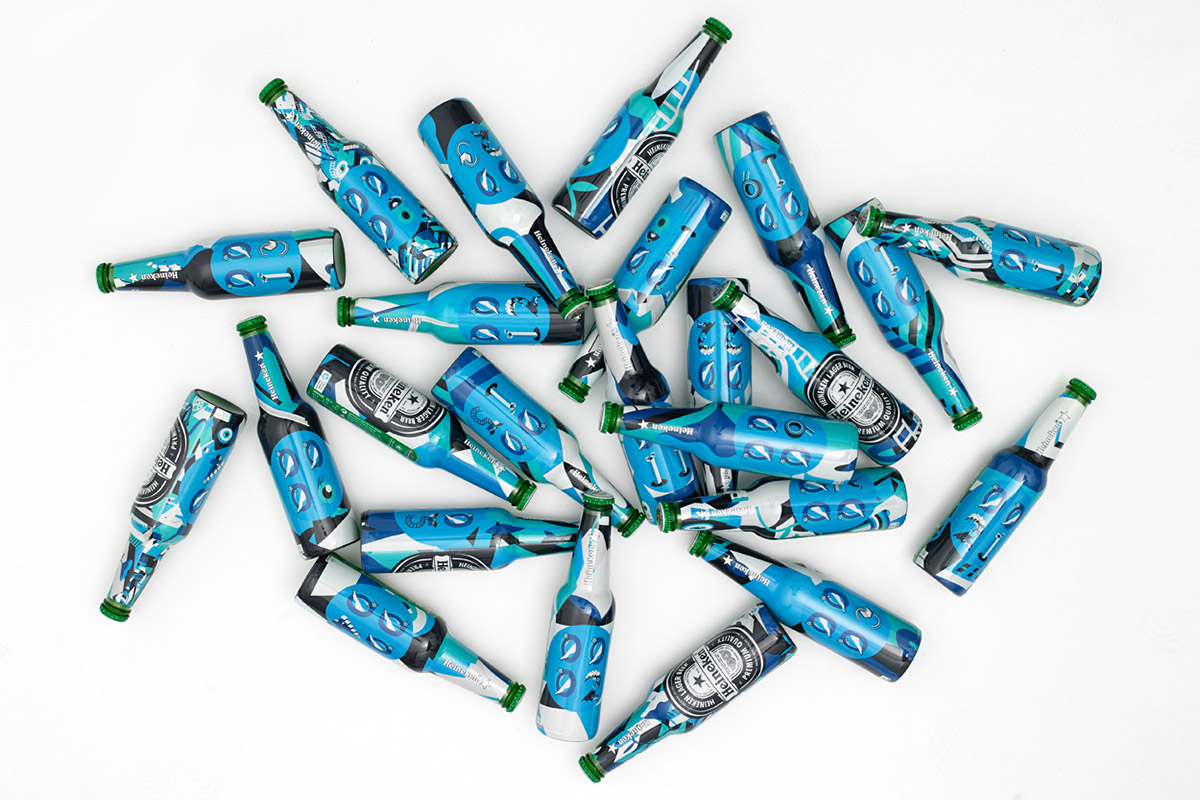 Through hand-crafted design and tactile illustration, Kyle is a director and set designer who creates concept-driven imagery and animation for an enviable list of clients including Vogue, New York Times, Google and Emirates.
Founded by double act, Amy Lord and Rebekah Whitney, Lord Whitney are best known for their distinctive visuals, innovative ideas and eye for detail. From editorials to immersive experiences, music videos to ad campaigns, sets within rooms to rooms within sets – they've done it all!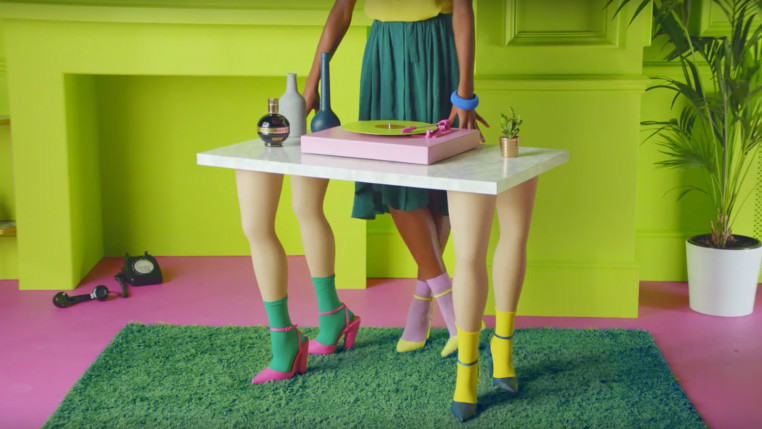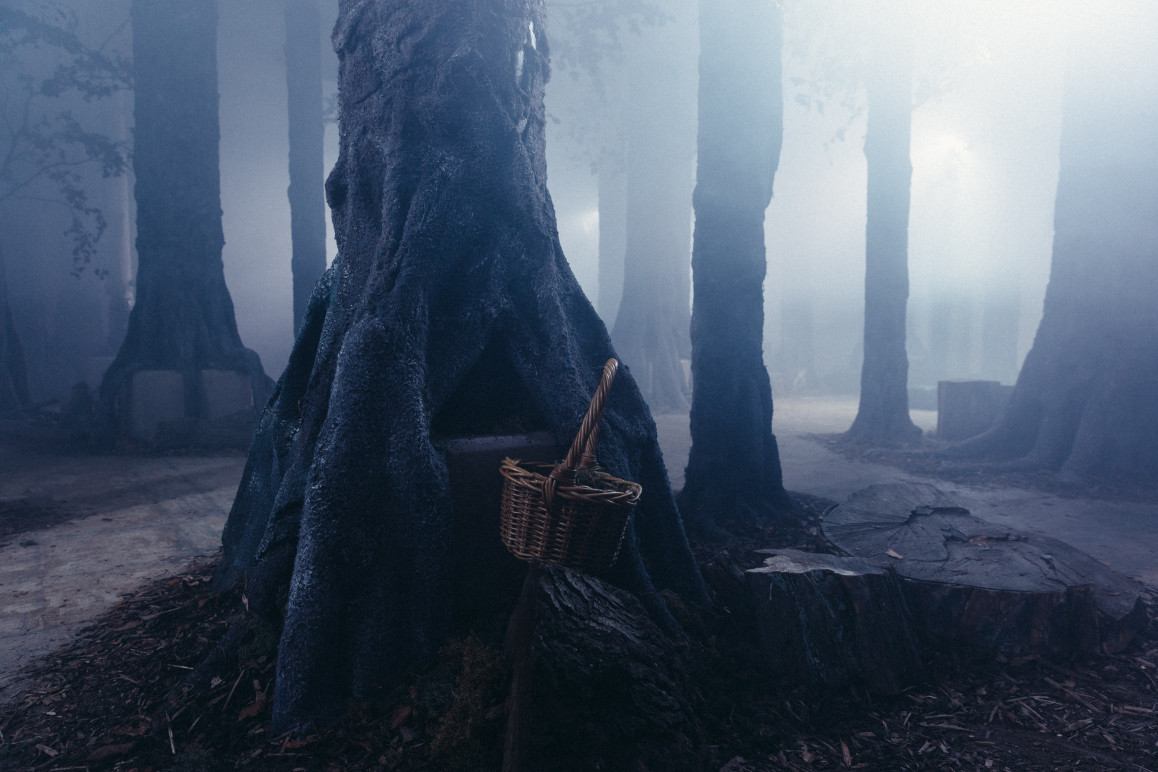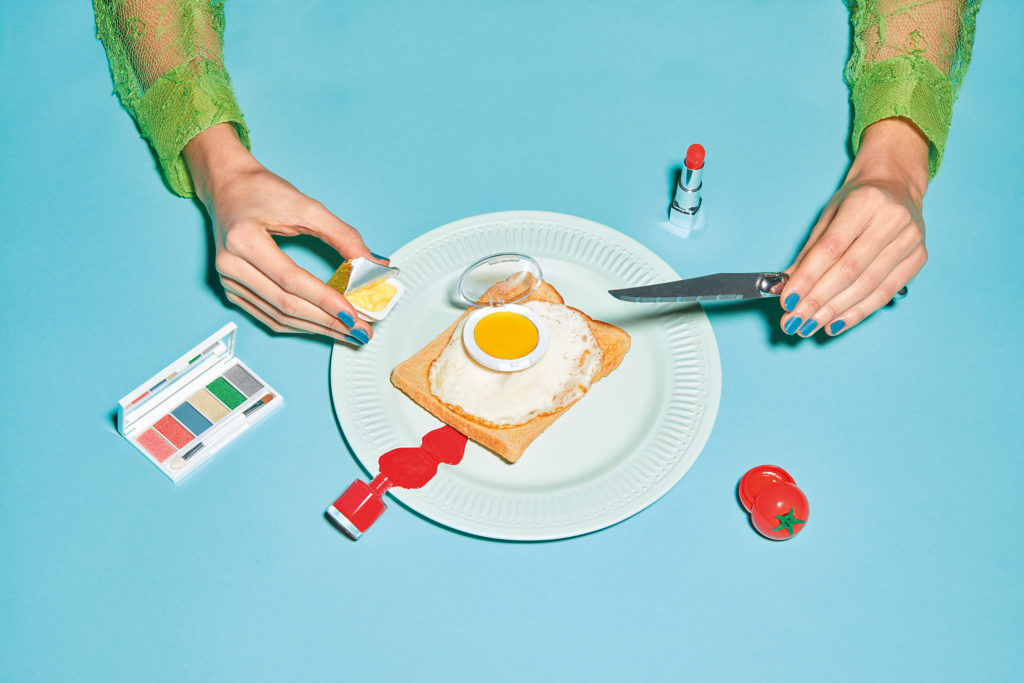 So join us for a jam packed night of inspiration and unexpected surprises at The Station on Thursday 22nd March. Doors open at 6.30pm, for a 7.15pm start.
Tickets for this event have now sold out. If you'd like to be added to the waiting list please email us on hello@threadevents.com with the subject line 'waiting list'. Please include your name and how many tickets you'd require.